We are pleased to share the significant impact of Canadian education organizations globally. Through their pioneering programs and initiatives, these organizations are making a meaningful difference in the field of education worldwide. Join us in discovering how Canadian education organizations drive positive change, empower learners, and shape education's future with their unwavering commitment to excellence.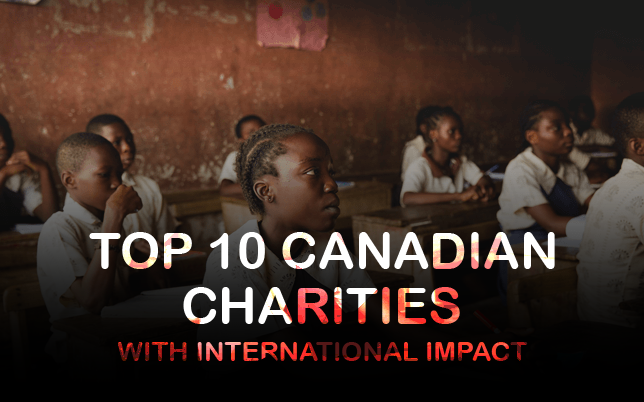 Canadian charities are vital in assisting vulnerable communities worldwide in a world where global challenges persist. There is a strong sense of social responsibility and a commitment to bringing about sustainable change in these organizations. Here we will highlight...
read more
Sign up to our newsletter and follow along to stay informed with the latest news, updates, and insights from the world of Canadian education organizations making a global impact.

Canada, renowned for its quality of life, is home to organizations making a difference through education initiatives in Africa.

Canada, recognized for its exceptional education standards, is witnessing the remarkable impact of Canadian organizations in education initiatives across Asia.
Share your organization's similar initiatives or activities with us!