Empowering Education and Communities!
Join CanadaTeaches in our mission to provide accurate and timely information about education in cities and communities nationwide. If you're a content writer interested in empowering education and communities, read on to learn how to contribute!
Are you ready to write for us?
Take advantage of an excellent opportunity to get your work out and build your personal brand with CanadaTeaches. Understand the process and make the most of contributing to empowering education and communities as a content writer.
Step 01 – Submit Your Writing Sample
The first step is submitting a sample of your work to our review team. This could be either an article or story you have already written or something new specifically for this purpose.
Step 02 – Wait For Feedback
Once we have received your sample, our review team will assess it and provide feedback on how they think it can be improved upon.
Step 03 – After finalizing
When you have finalized any changes requested by the editorial team, it's time to submit your article along with any accompanying images or multimedia elements.
Personalized Learning Wins!
No one-size-fits-all approach to personalized learning can suit every student or classroom.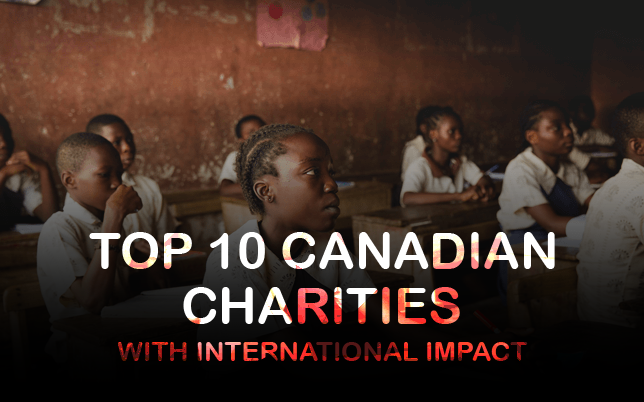 Changing Lives, Changing Nations
Changing the World: 10 Canadian Charities Making a Global Impact in 2023 – Donate Today and Be a Part of the Change!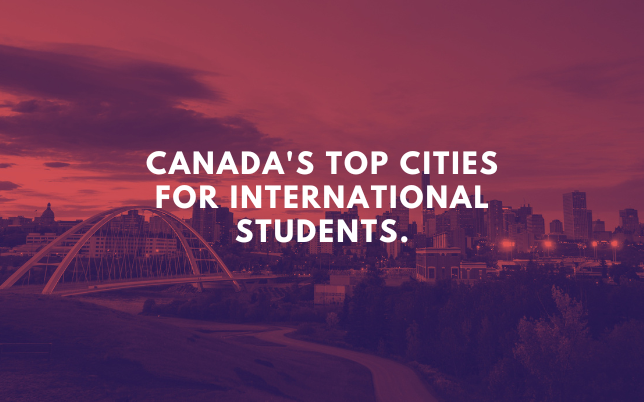 Top Canadian cities for international students?
Discover the top Canadian cities for international students! Learn about Canada's best places to study, live, and explore.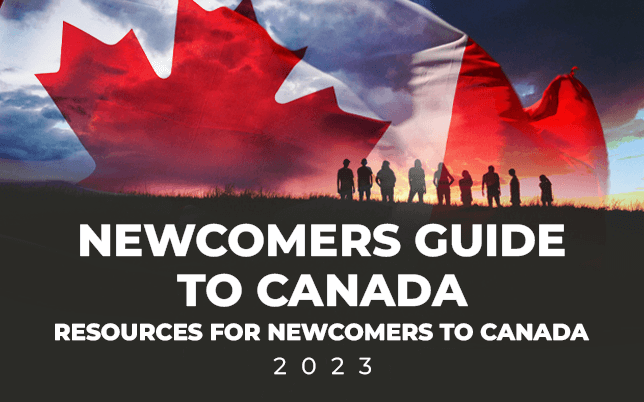 2023 updated resources for newcomers!
Newcomers in Canada: A Comprehensive Guide to Resources and Services from Every Province.
Looking for Colleges in Canada?
Are you looking to study in Canada but need help figuring out where to start your search? Our college finder can help. Use this comprehensive database of colleges in Canada that makes it easy to compare schools and find the one that's right for you.
Find a School
Check Out The Latest Posts
We promise only the most relevant content explicitly tailored to your interests.

Office
Unit 2000 – 940 6 Ave SW, Calgary, AB T2P 3T1.


As a website and social media platform, Canada Teach's mission is to provide educational blogs, resources, and videos for students, teachers, newcomers, and parents. We hope that by providing this content, we can educate and support individuals in their journey through life.